Madero pharmacy offers the widest assortment of medications to satisfy our patient's needs. Offering health and wellness.
At the Madero laboratory we search for excellency in our clinical and bacteriology studies using the highest quality and reliable equipment.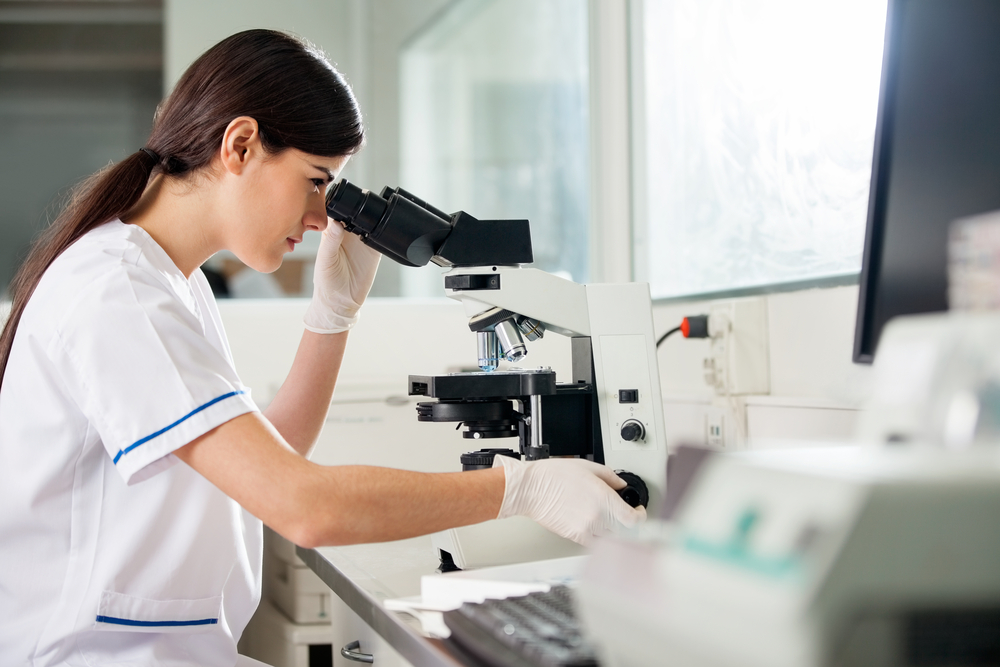 Polyclinic Madero offers its patients the ULTRASONIX SONIX TOUCH, cutting-edge equipment in 3D / 4D imaging and ultrasound. Which offers high-quality diagnostic studies.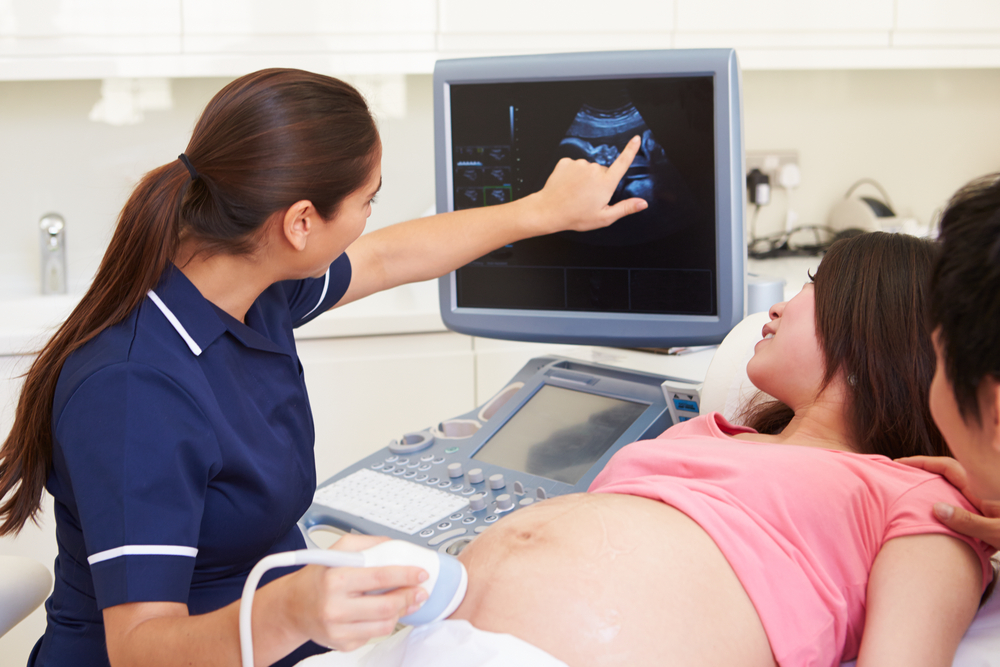 In our Madero x-ray imaging, we have equipment of the highest quality to assure we offer you an excellent x-ray and with this a reliable and effective interpretation.
Polyclinic Madero always concerned about the health of our patients has the latest technology mammography equipment, offering effective and quality diagnoses.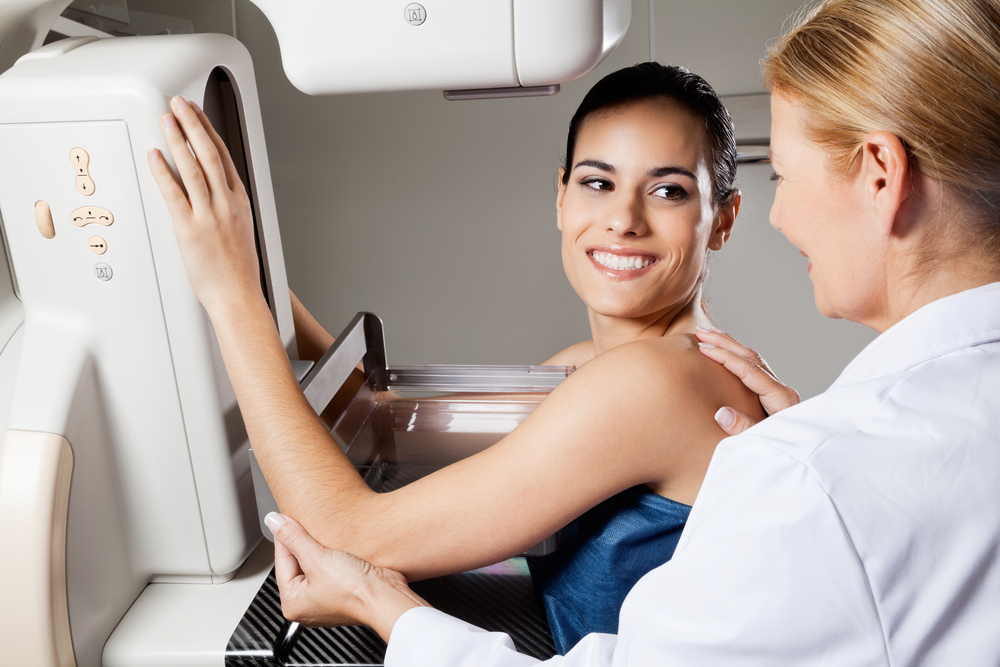 Ave. Madero #683
between Bravo and México

Parking by Calle Colon
Open 24 hours and the 7 days of the week.
Taxi service from the border line to the clinic and vice versa.
Delivery of Medical Line Passes to USA Patients.